TO A KING WITHIN THE ISRAELI FOLK DANCE COMMUNITY
HAPPY 60TH BIRTHDAY TO ALLEN KING!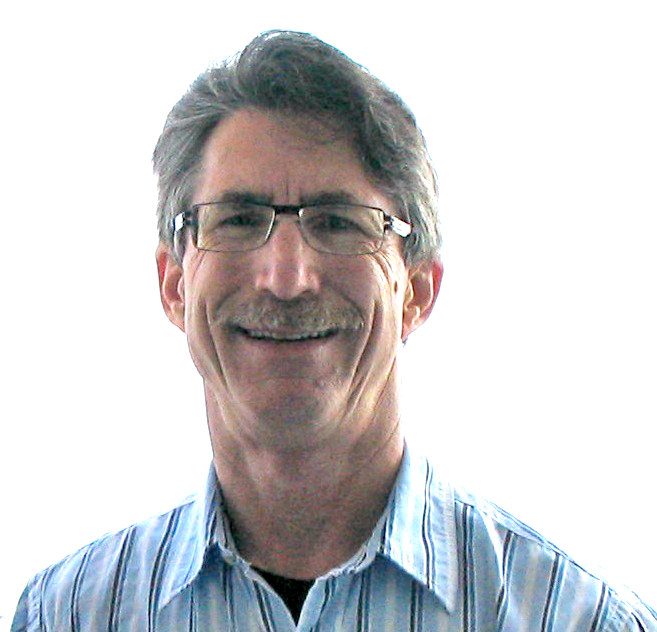 Allen has been a shining light in the Israeli folk dance world for decades.
In his honor, we are pleased to announce the establishment of
"TZA'ADIM LE'ATID – STEPS TO THE FUTURE"
The Allen King Fund to further enhance Israeli folk dance activities.
More info coming soon!
Comments
comments