Join us for the
70th Annual
ISRAEL FOLK DANCE FESTIVAL
And Festival of the Arts
A Celebration of our Resilience in Dance and Song!
featuring dancers and musicians from across the
United States, South America and Israel!
Sunday, April 3, 2022 at 3:00PM
in New York City

Come early and enjoy participating in Israeli folk dancing for all ages
before the show, from 12:30 – 2:30PM!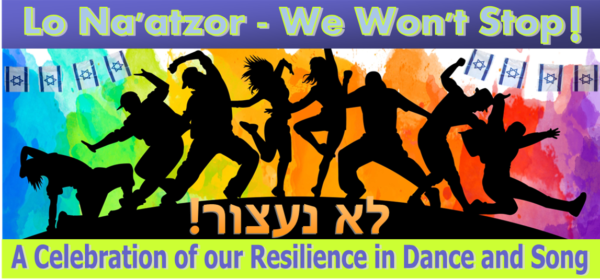 For full details and flyer, click HERE
To order tickets, click HERE

---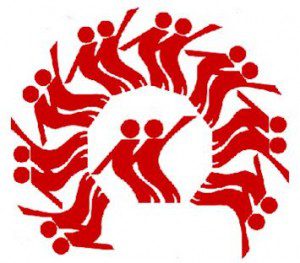 Festival 69 Online – A Virtual Retrospective Journey
Because our 69th Israel Folk Dance Festival and Festival of the Arts could not take place as planned, we are happy to fire up our time machine and take you on a virtual journey through many years of Israel Folk Dance Festivals. Our journey begins at the at the beginning of this century with the milestone Horati Jubilee Festival 50 in 2001. Then, with a few skips and jumps, it takes us to the present.
Our Festival 69 theme is Mekorot Mechudashim – Renewing Our Roots. From strong roots, see how our garden of dance has grown, with blooms from all over the world representing so much of the diversity and many diverse aspects of Israeli dance, music and culture.


WELCOME TO
Festival 69 Online – A Virtual Retrospective Journey 
__________________________________________________________________________________________________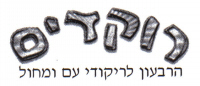 Rokdim-Nirkoda subscription
(includes Kesher Lemachol)
__________________________________________________________________________________________________

IDI Resources and Materials
for teachers and Israeli folk dance enthusiasts
__________________________________________________________________________________________________


Parparim Ensemble
Kaleidoscope programs
Israeli Folk Dance and Song
__________________________________________________________________________________________________
About the Israeli Dance Institute
For details,
Email:  info@israelidanceinstitute.org
Mobile:  (917) 689-7677
Fax:  (212) 983-4084
Comments
comments